The Winter Storm of 2017 has arrived and accumulations of up to eight inches are expected. The North Carolina Department of Transportation (NCDOT) encourages everyone to stay off the roads.
Sign Up For Our Newsletter!
For more information on the NCDOT:
If you must head out, drivers are asked to get real-time traffic updates from local news broadcasts or by visiting ncdot.gov
For an updated list of delays and closings for schools, businesses, and more  Click Here.
For the Latest Entertainment News: Follow @'Foxy107104'
Latest From FOXY…
The Best Golden Globe Red Carpet Looks Of All Time
1. Halle Berry
Source:
1 of 27
2. Lupita Nyong'o
Source:
2 of 27
3. Jennifer Lopez
Source:
3 of 27
4. Eva Mendes
Source:
4 of 27
5. Janet Jackson
Source:
5 of 27
6. Anne Hathaway
Source:
6 of 27
7. January Jones
Source:
7 of 27
8. Natalie Portman
Source:
8 of 27
9. Helen Mirren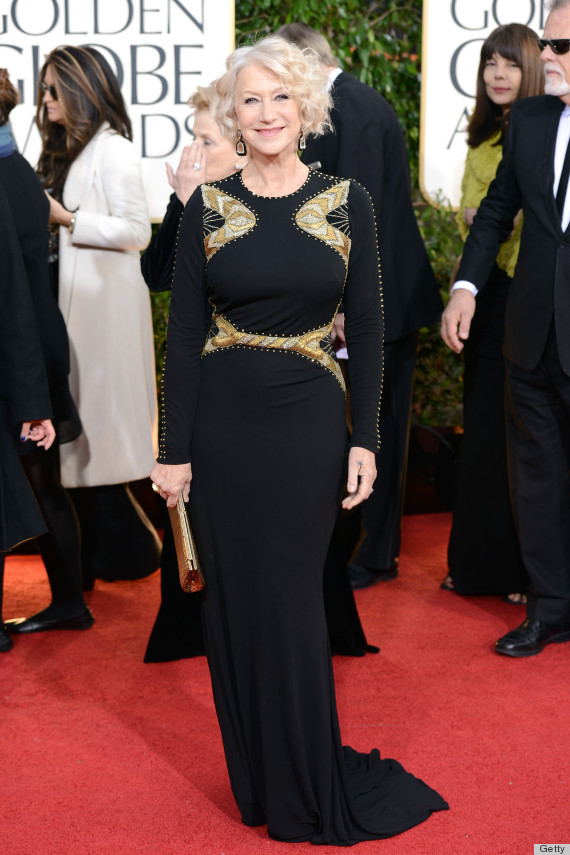 Source:
9 of 27
10. Donna Summer
Source:
10 of 27
11. Jessica Alba
Source:
11 of 27
12. Elizabeth Taylor
Source:
12 of 27
13. Kerry Washington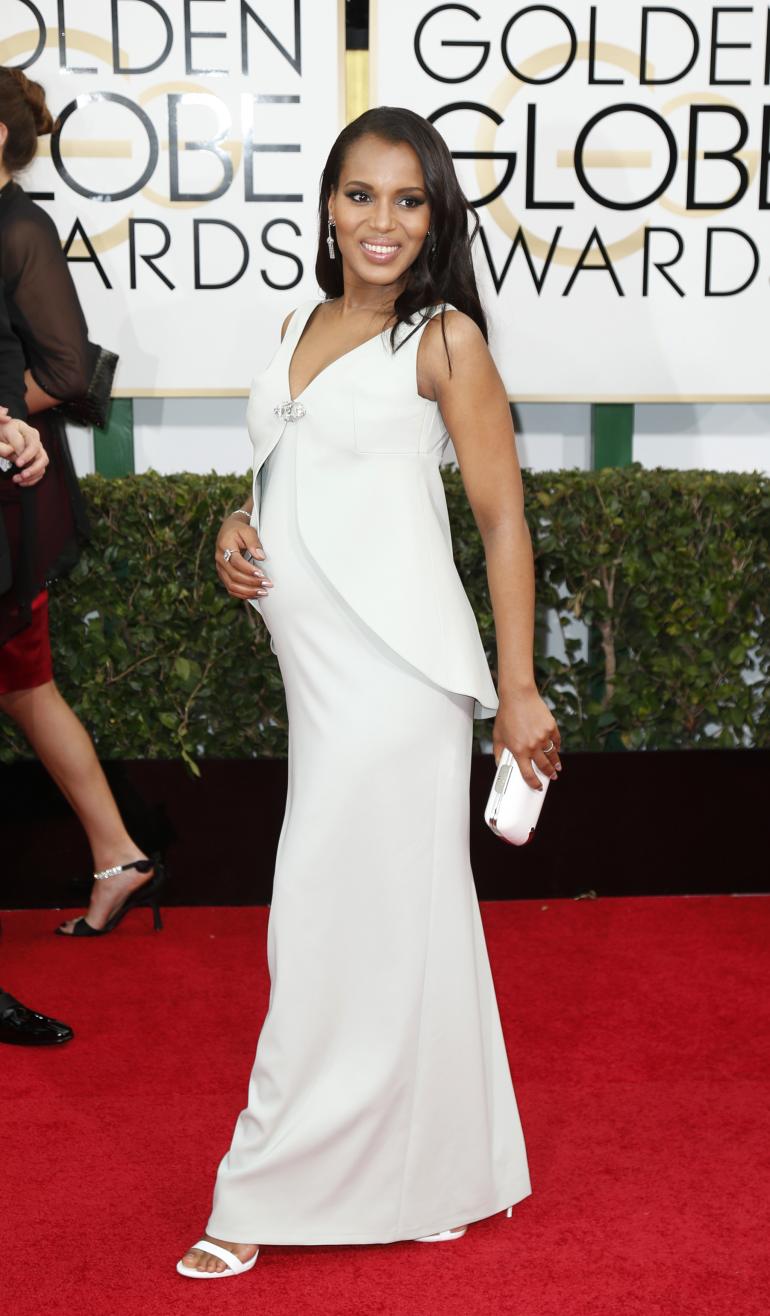 Source:
13 of 27
14. Halle Berry
Source:
14 of 27
15. Michelle Dockery
Source:
15 of 27
16. Lupita Nyong'o
Source:
16 of 27
17. Amal Clooney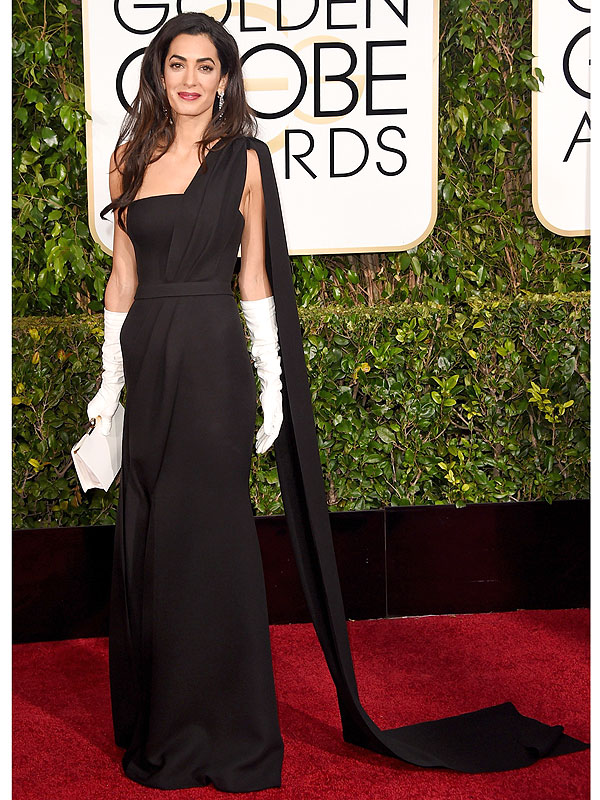 Source:
17 of 27
18. Kerry Washington
Source:
18 of 27
19. Jennifer Lopez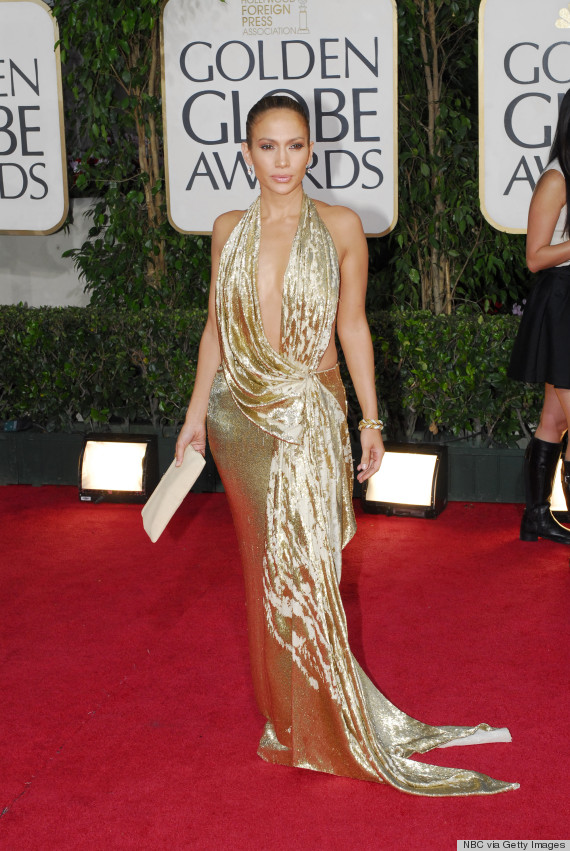 Source:
19 of 27
20. Angelina Jolie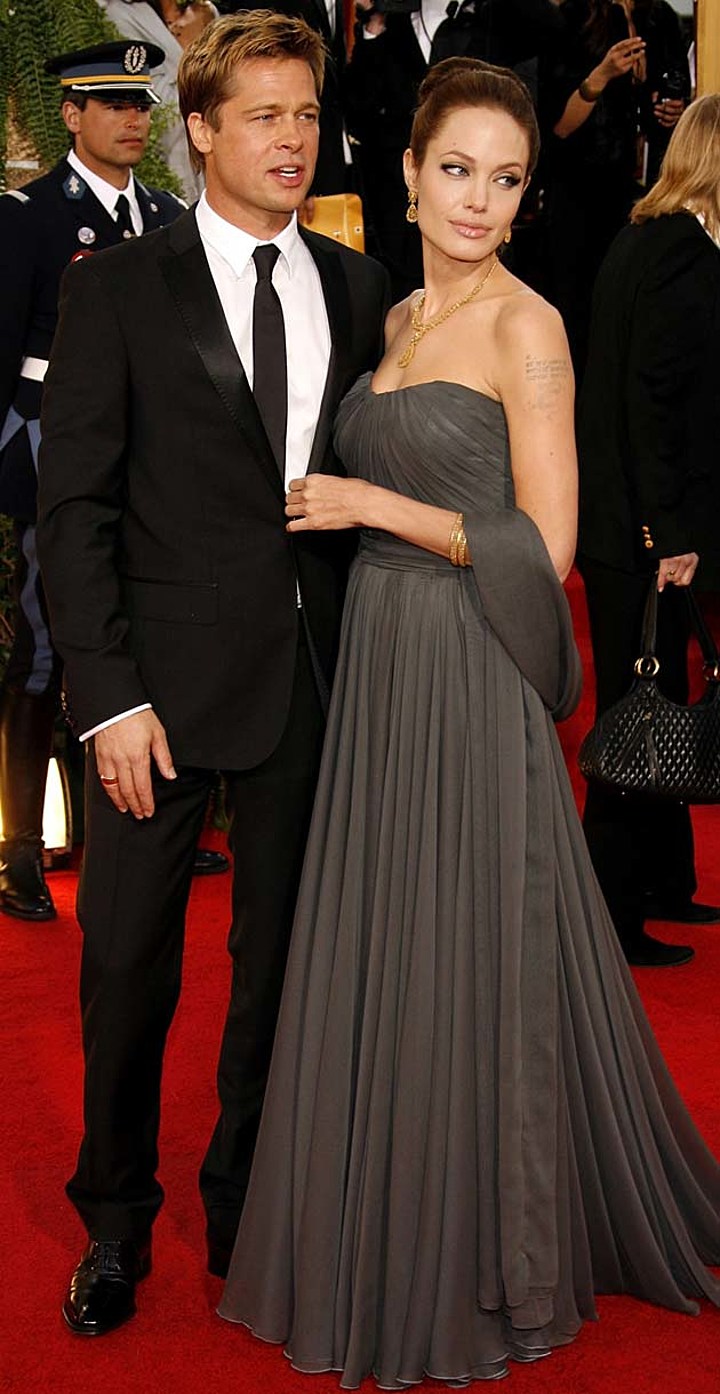 Source:
20 of 27
21. Sharon Stone
Source:
21 of 27
22. Queen Latifah
Source:
22 of 27
23. Uzo Aduba
Source:
23 of 27
24. Sofia Vergara
Source:
24 of 27
25. Emma Stone
Source:
25 of 27
26. Sarah Jessica Parker
Source:
26 of 27
27. Zendaya
Source:
27 of 27