Tamar and Vince are celebrating Logan's third birthday. Seems like just yesterday she was talking about her "love on top" during her pregnancy.
Tamar Braxton Got Fired But Then This Happened…
The reality star took to social media to share a pregnancy moment in honor of her son's birthday. Tamar was even slaying during pregnancy!
(We need those shoes!)
Beyonce, Rihanna & Nicki Minaj Lead 2016 BET Award Nominations
1. Best Female Hip-Hop Artist
Source:Getty
1 of 10
2. Best Female R&B/Pop Artist
Source:Getty
2 of 10
3. Best Male R&B/Pop Artist
Source:Getty
3 of 10
4. Best Group
Source:Getty
4 of 10
5. Best Collaboration
Source:Getty
5 of 10
6. Best Male Hip Hop Artist
Source:Getty
6 of 10
7. Video of the Year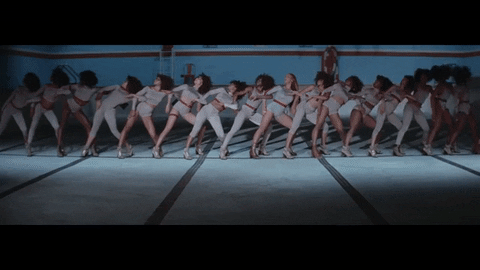 Source:
7 of 10
8. Best New Artist
Source:Getty
8 of 10
9. Best Actress
Source:Fox
9 of 10
10. Best Actor
Source:Getty
10 of 10
Follow Karen Clark on Social Media
Facebook/Instagram: @TheKarenClark
Twitter/Snapchat: @The_KarenClark