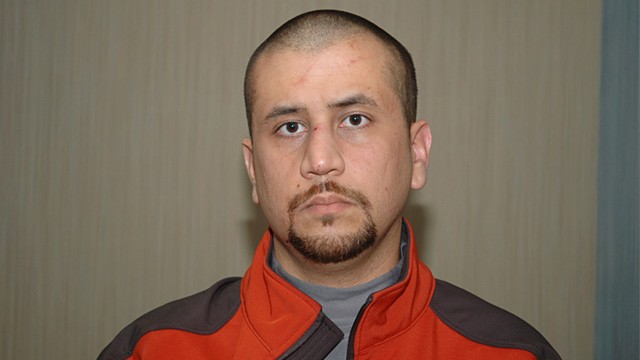 (Via Fox News) – George Zimmerman, in an interview Wednesday with Fox News' Sean Hannity, called the shooting death of unarmed teen Trayvon Martin a "tragic situation" and "the most difficult thing I'll ever go through in my life."
But Zimmerman, a volunteer neighborhood watch leader, also spoke in detail about what happened that fateful night in February, saying he had followed Martin because he looked suspicious running between houses in the rain.
Martin had turned to confront Zimmerman and "asked me what my problem was" before the exchange escalated into violence, Zimmerman told Hannity in his first TV interview. He said he reached into his pocket to find his phone to call 911 for a second time. "I looked up and he punched me and broke my nose," Zimmerman said, his attorney, Mark O'Mara, sitting by his side.
At one point Zimmerman said he heard Martin "telling me he's going to kill me."
Also On Foxy 107.1-104.3: