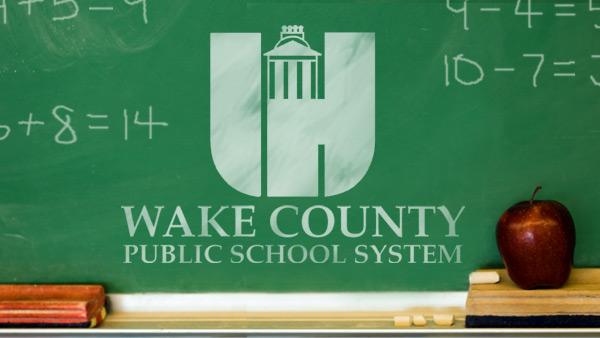 Wake County school board members are clashing with staff over the extent of sweeping grading changes that would affect how all of the district's 150,000 students are evaluated on their report cards.
School administrators back an overhaul that's supposed to make teachers issue more consistent grades, with the marks reflecting a student's knowledge as opposed to his behavior. But school board members say they, and not staff, should have the final say on controversial grading changes governing extra credit, late assignments, retests and student behavior.
"We're the ones who are going to be held accountable for the changes," said board member Jim Martin at a committee meeting Thursday.
The dispute is raising the issue of what should be a board decision and what should be a staff decision. The board adopts policy, then the staff develops the guidelines for implementation.
Following a review dating back several years, staff wants the board to change the grading policy to say that attendance and "non-academic related behaviors" will not be included in what they're now calling the "academic grade." In conjunction, staff is proposing to administratively implement
Read more here: